A food waste decomposer is a convenient and eco-friendly way to dispose of food waste in your home. However, it is important to protect your plumbing system from potential damage that can be caused by food waste. This is where a food waste decomposer protector comes in handy. In this article, we will discuss the top features to look for when choosing a decomposer protector.
1. Durability
Durability is an essential feature to look for when choosing a food waste decomposer protector. A good protector should be made from high-quality materials that can withstand the rigors of everyday use. Look for protectors made from durable materials such as stainless steel or high-density plastic.
2. Compatibility
When choosing a food waste decomposer protector, it is important to ensure that it is compatible with your specific make and model of food waste decomposer. Not all protectors are created equal, and some may not be compatible with certain brands or models of decomposers.
3. Easy Installation
A good food waste decomposer protector should be easy to install. Look for protectors that come with clear instructions and require minimal tools or equipment to install.
4. Removable Design
A removable design is an important feature to consider when choosing a food waste decomposer protector. A removable protector allows for easy cleaning and maintenance, as well as providing easy access to the food waste decomposer.
5. Anti-Jamming Mechanism
Another important feature to look for in a food waste decomposer protector is an anti-jamming mechanism. This helps prevent food waste from getting stuck in the protector and causing damage to the decomposer or plumbing system.
6. Dishwasher Safe
Finally, consider choosing a food waste decomposer protector that is dishwasher safe. This makes it easy to clean and maintain, ensuring that your protector continues to provide effective protection for your plumbing system.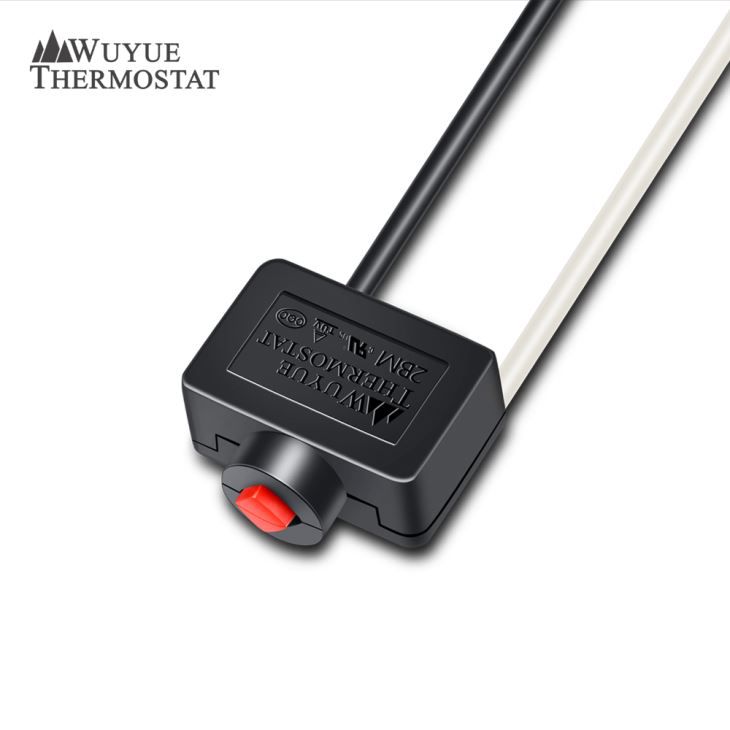 How does a food waste decomposer protector work?
A decomposer protector works by preventing large or hard food particles from entering the disposal unit and potentially causing blockages or damage. It typically consists of a mesh or screen that fits over the drain opening in the sink and catches the food particles as they are washed down.
As the water and small food particles pass through the mesh or screen, the larger particles are trapped and prevented from entering the disposal unit. This helps to prevent blockages and keeps the disposal unit functioning properly.
Some food waste decomposer protectors may also have additional features, such as antimicrobial protection to help prevent the growth of bacteria and odors, or a disposal unit stopper to prevent the unit from running while the protector is in place.
It is important to note that while a food waste decomposer protector can help to prevent blockages and protect the disposal unit, it is not a substitute for proper use and maintenance of the unit. Users should still avoid disposing of hard or non-food items and follow manufacturer's recommendations for cleaning and maintenance.
What safety precautions should I take when using a decomposer protector?
When using a food waste decomposer protector, it is important to take certain safety precautions to prevent injury or damage to the device. Some of the safety precautions to consider include:
Always follow the manufacturer's instructions and guidelines for use.

Make sure the device is properly installed and secured before using it.

Never put non-food items or hard objects into the decomposer protector, as this can damage the blades or cause the device to malfunction.

Use caution when handling and disposing of food waste, as it may be hot or contain sharp or hazardous objects.

Keep children and pets away from the device when it is in use or when it contains food waste.

Wear protective gloves and eyewear when handling the device or removing the cover to prevent injury from sharp blades.

Never attempt to repair or disassemble the device yourself, as this can be dangerous and may void the warranty.

If the device stops working or begins to make unusual noises, turn it off and contact the manufacturer or a qualified technician for repairs.

Clean the device regularly to prevent buildup of bacteria or other contaminants.

Dispose of food waste properly and in accordance with local regulations to prevent environmental damage or health hazards.
Conclusion
Choosing the right food waste decomposer protector is essential for protecting your plumbing system and ensuring the longevity of your food waste decomposer. When selecting a protector, look for durability, compatibility, ease of installation, removable design, anti-jamming mechanism, and dishwasher safe features. By considering these features, you can select a protector that is both effective and easy to maintain, providing long-lasting protection for your home's plumbing system.